A COOL T H I N G .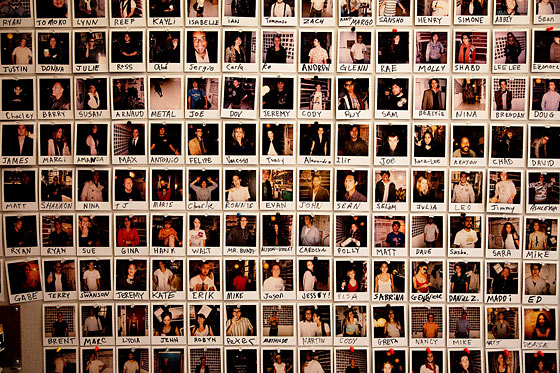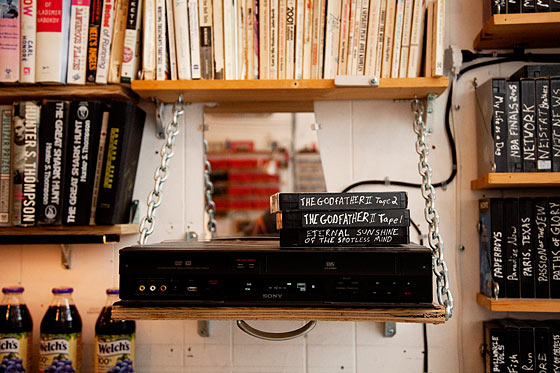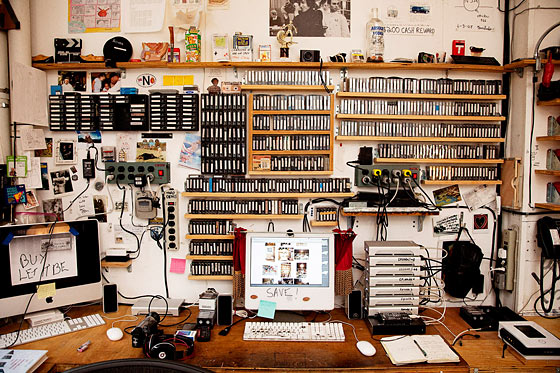 The Neistat Brothers
Casey & Van

"
Casey was born in 1981, Van in 1975. They grew up in Gales Ferry, Connecticut and went to Ledyard High School. In 1999, the imac DV came out. This was the first computer that allowed consumers to edit video. Casey and Van both got a camera and imac and figure out how to make movies. Neither of the brothers went to film school or anything like that. They both live in NYC.
"
-via their website
I found out about this show about 3 weeks ago. The show came on HBO immediately after a movie and I was
hooked
. It's the summer so usually I have absolutely nothing to do the next day, & every week I find myself up until 4 AM watching this show on demand.
Their creativity expressed in their films & on the show is very impressive (ex. the
B.I.G.
lyrics written in white out on their "
money green leather sofa
", and their choice to take
Polaroids
of everyone who has visited their humble abode.) Described as a "homemade home video television show" the show touches on the brothers' personal lives and their interesting experiences.
I think I love this show so much because they have the life that I want: living in a creative space in NY, surrounded by creative and intriguing people, and doing things
on my own terms
.
Watch Friday's @ 12AM
WEBSITE

Please WATCH, for me?
Labels: ima make you a fan, inspiration, it boys., t.v., the city, twosomes.