my new obsession
(PRMTVE MAG)
THIS IS WHAT THEY HAD TO SAY ON THE SITE
:
Prmtve

is a Los Angeles street team of collective individuals that strive for individualism and creativity as a person and in fashion. We are a

fashion team

and a

clothing line

.

Prmtve

is the name we go about for our team and

PASSE'

is our clothing

.Mark

is the Creative Director of the movement and the clothing working alongside with his sister

Rhoxanne

. We are soon to release our garments after long awaiting;

Time is perfection

. We promote ourselves through our roots and cultures and use that as a steam to power our dream.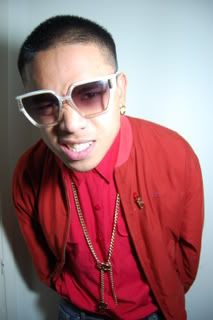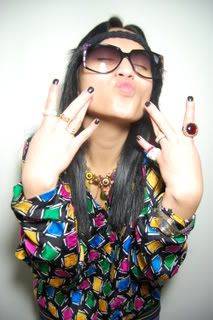 CHECK IT:
PRMTVEMAG.COM
i love young people gettin at their dreams. it's nothing more wasteful than going through life aimlessly.
Labels: my new obsession.