Woman of Power ;]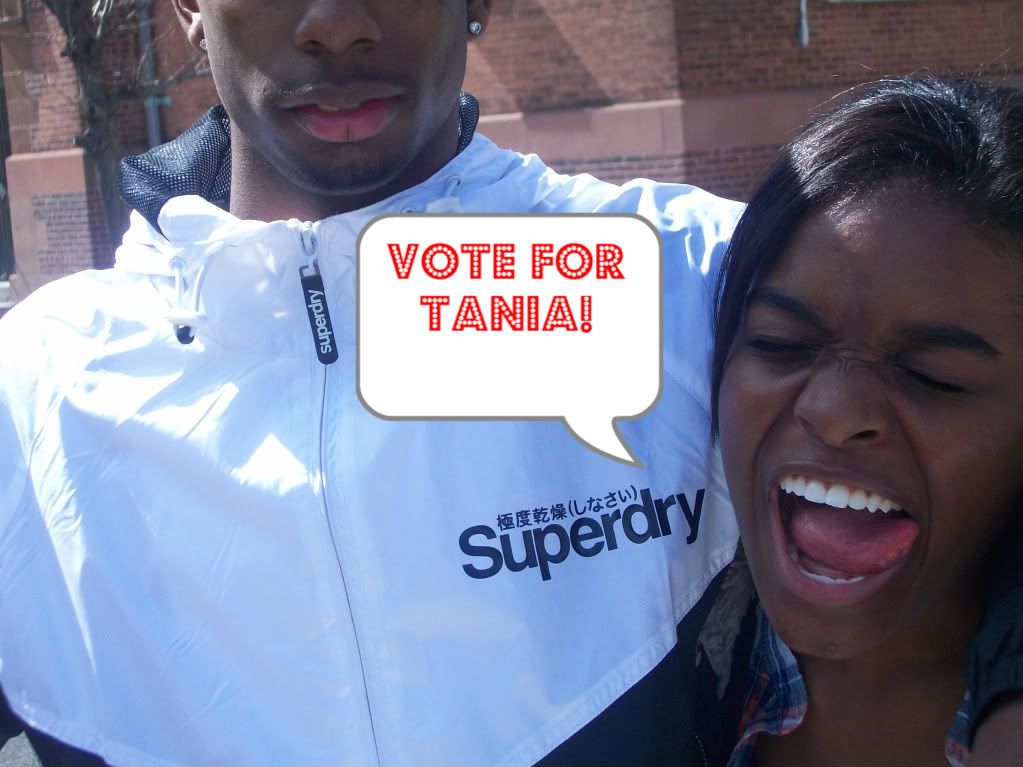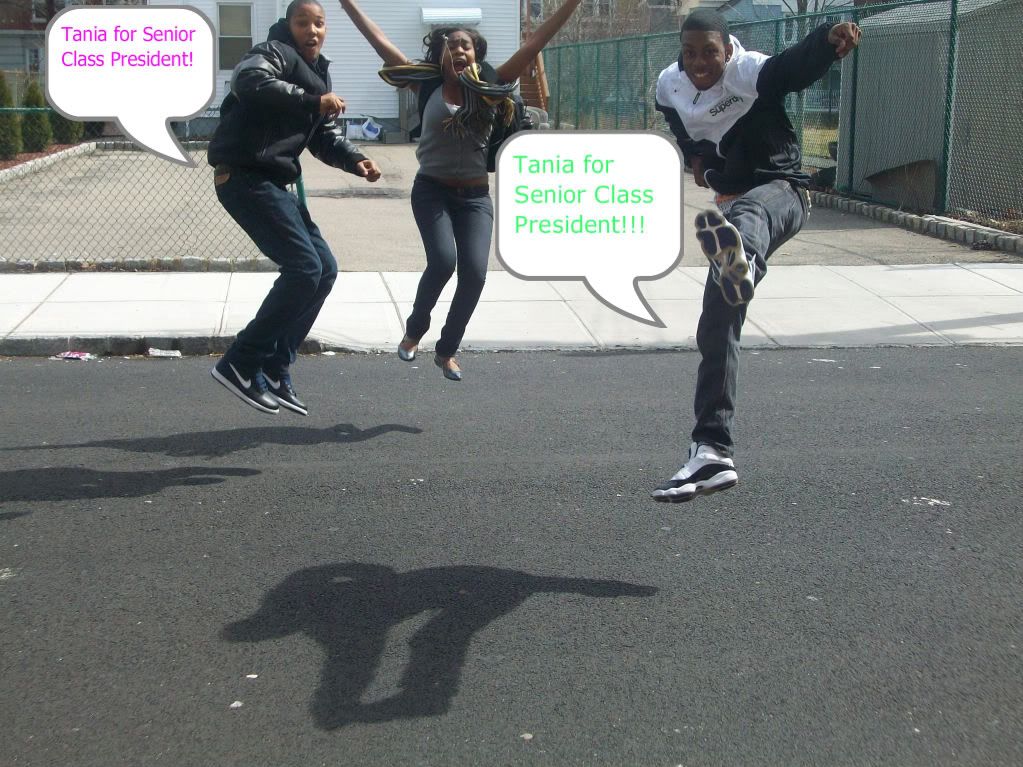 Yeah, so I was kinda elected Senior Class
President
today [*cough*}.
I mean, I'm not all geeked up about it[*cough*cough*]..but it's kind of NICE! lmao.
But seriously, talking in front of your entire school is not the easiest thing to do..shizz is scary as hell, and I was nervous as hell! HA!



P.S. DENZEL you were the best! Threatening people & staying up with me to help me with my speech...THANK YOU SOOOO MUCH!